GRAPHIC DESIGN…
Cherish Creative have over 18 years professional experience in the 'Design, Print & Promote' industry. We offer a complete in-house graphic design service, from original concept designs to finished printed products or high-resolution digital media with full functionality.
We LOVE easy, beautiful, balanced things and we can create the perfect look for you.
We specialise in creating personalised, individual designs, that are tailored to each client specifically. Our range of products include unique Wedding Invitations & Wedding Stationery Packages.
Professional design can make a huge difference to how people feel about & relate to your business, product or special event. Every job is unique & will work with you to create the best fitting personalised design solution.
Along with Logos & Invitations, Cherish Creative can DESIGN & REFRESH your Business Cards, Brochures, Website, Social Media, Signage, Menus & more. Whatever you need we can CREATE it for you.
Design for Digital Media…
Got a SPECIAL EVENT coming up? Need a little help to look your very best?
Give your next event a BOOST and put your best foot forward with a unique and professional social media design, tailored specifically to your event. Our custom  event designs are created just for you and are exactly what you need to turn heads and build interest in your event over online platforms.
Our Profile Image / Cover / Header Designs from just $20 each with Image Invitations with all the details ready to share, share, share starting at $40
If we can help you to enhance your online image and event, contact us today!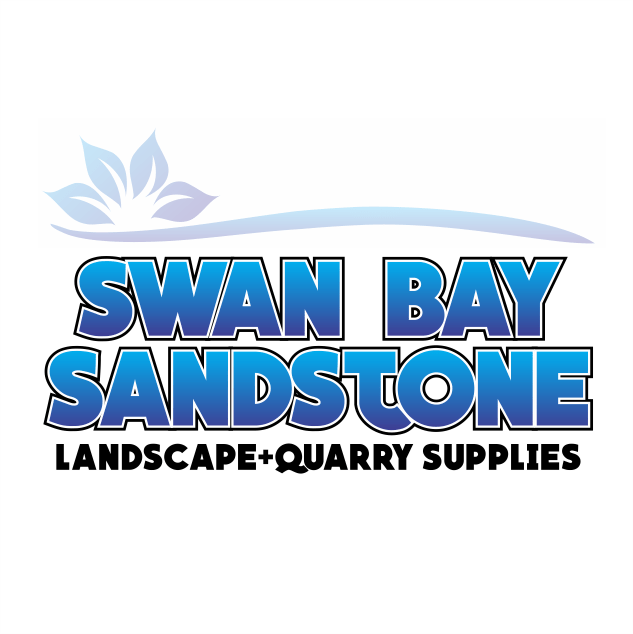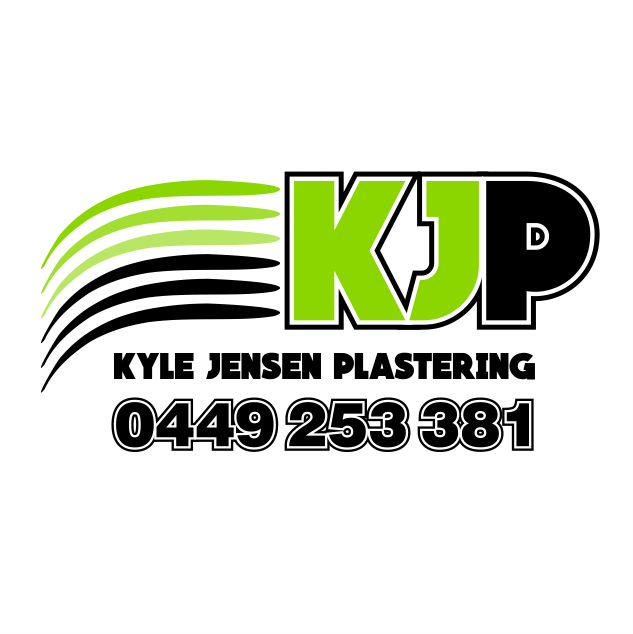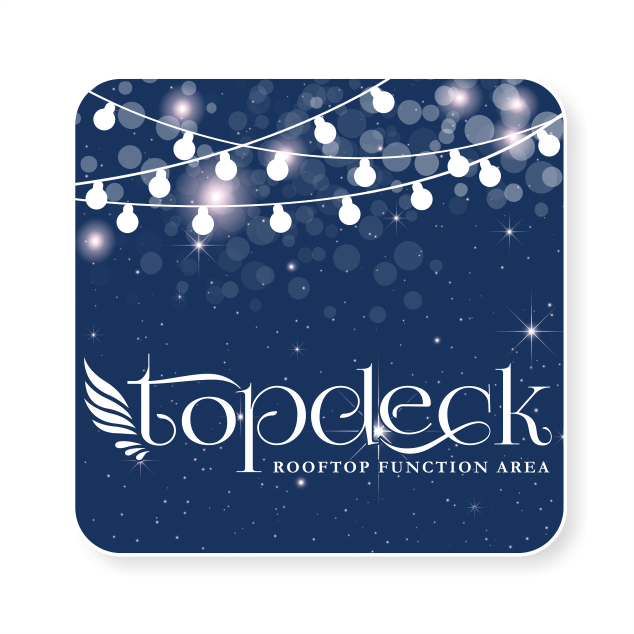 PRINTING SERVICE…
Cherish Creative offer an extensive, professional online printing service with free delivery Australia wide. From quality Offset Printing for large quantities & low unit cost, to super fast digital printing solutions & wide format signage & poster printing.

The perfect finished product – from 'a few' to 'a few thousand' we have you covered. Cherish Creative can print a single Banner or 10,000 Brochures, any size, any stock.
Actually, we can print just about ANYTHING! See our Products page for a little Inspiration.
We have a long history working in the print industry and our experience means you get the best quality printed product for the lowest possible price.
We print a large & diverse range of promotional products from the basic business necessities like business cards, letterhead, invoice books, brochures & signage to the fun goodies with impact, like pens, notepads, stubby coolers, flags & marquees.
Promotional products that will get you noticed and will stay with your audience longer.
These days everyone's email inbox is full and our postal mail boxes are empty. We have come full circle and clients are finding they relate once again to hard-copy printed, promotional material. If you hold it in your hands it has more impact and is easier to remember.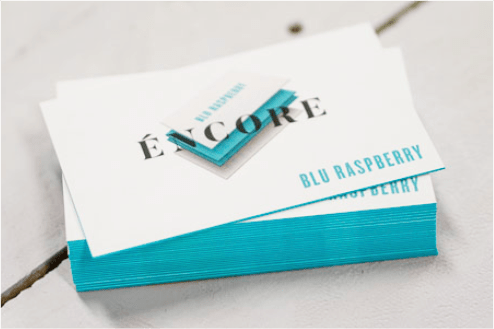 WEB SERVICES…
Cherish Creative can DESIGN, build & host your website and get your page ranking with search engines such as Google. Our professional & secure mobile responsive themes will automatically adapt to any device your site is viewed on, making it easier to navigate for your clients.
We use our design skills & knowledge to create a visually appealing, user friendly, functional & easy-to-use website that can then be updated regularly with relevant promotions or events for your business. All Cherish Creative websites are built with love & include regular maintenance, site health checks, monthly usage reports & security updates.
Is your current website working for you? Are you making the most of your Social Media platforms? Are you connecting with your users & potential clients? Could it be better? We can help!
Social Media Management…
The absolute key to being noticed in the sea of Social Media is to ENGAGE your followers with content that is relevant and relatable!
Cherish Creative Social Media Management Services are designed to help you to BUILD an audience, REACH potential customers, encourage post 'likes' and 'shares' with interactive posts and online offers.
Simplified, we know how to get you noticed online and get your message heard!
We want to help GROW your business and increase traffic to your website through digital marketing, social media links and engaging content. We measure the success of posts with 'reach' and website tracking.
Our Social Media Management / Digital Marketing Services are available to selected clients only. In order for our clients to enjoy the very best service we will only ever represent one business from any industry at one time, so there can be full transparency and no conflicts of interest.
Packages below are guides only. Please contact our friendly team to discuss your Social Media needs.